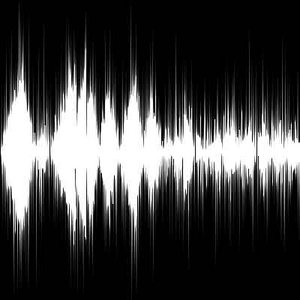 RadioKiller is Working on Their Debut Album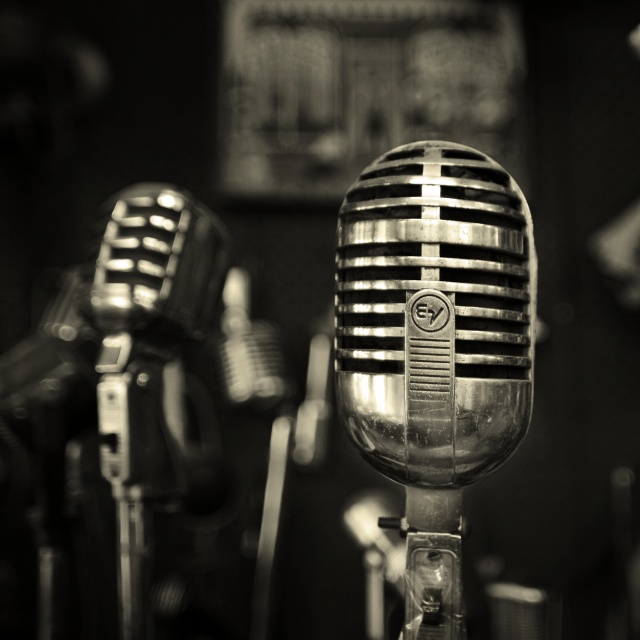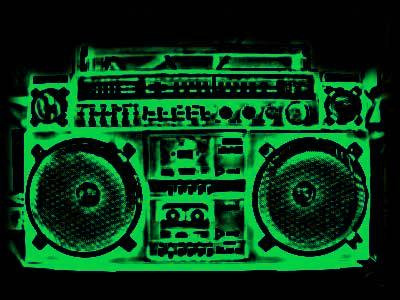 A New Day
RadioKiller is a 90's influenced grunge/punk/rock band. The founding members are Andy Politano Guitars, Bass, Drums and Jay Dalton Vocals, Guitars, Drums.They are currently working on their 11 song debut album set to release by the end of summer 2009.
Andy and Jay have both been involved with each others projects for some time now, Whether it was Andy laying down guitars on Jay's industrial project, Noxis or Jay working with Andy for the Grindcore extreme Terrorscene, They have both always showed interest in each others musical talents.
Now that they are both at the helms of their very own project, you can only expect not only great, but the best work either of them have put forth to date.
This website is always being updated, so keep coming back and check out the lynx section.
-Thanks - RadioKiller___